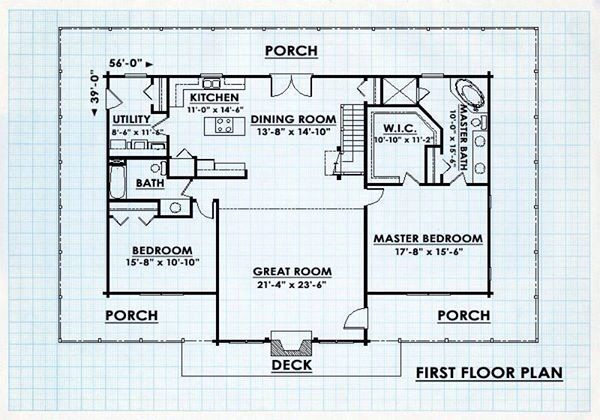 We all do it-sit around day dreaming about building our own home. No, I don't mean we all wish we were carpenters, lol! I mean who doesn't say to themselves "If I had built this house…."?
Construction season seems to have just been put to rest with a deep blanket of snow and with that many people have put to rest their building plans until spring. I doesn't have to be so! There are many builders in the area who break in foundations and close in the outside general layout of new constructions in the fall and are waiting for YOU to take over. There are so many designs to choose from with both ranch and two story options.
Winter would certainly pass by more pleasantly and quickly were it spent shopping counter tops and flooring options for your new home, and those are just the starters. Specialty tub surrounds, back splashes, and even window sills can be customized these days!
The options are really endless with you buying the unfinished home and building equity finishing it yourself, or you working with one of several top notch builders to make your imagination come to life. We even have completely finished brand new homes ready to move in.
At Northern Pioneer Realty, we hold the keys to your new dream home. We work with multiple builders and have listings ready to be toured today! We have building lots available from new 1 acre subdivisions to huge 150 acre RIVERFRONT lots. We also have personal construction experience and can offer professional, educated advice with over 30 years of real estate expertise.