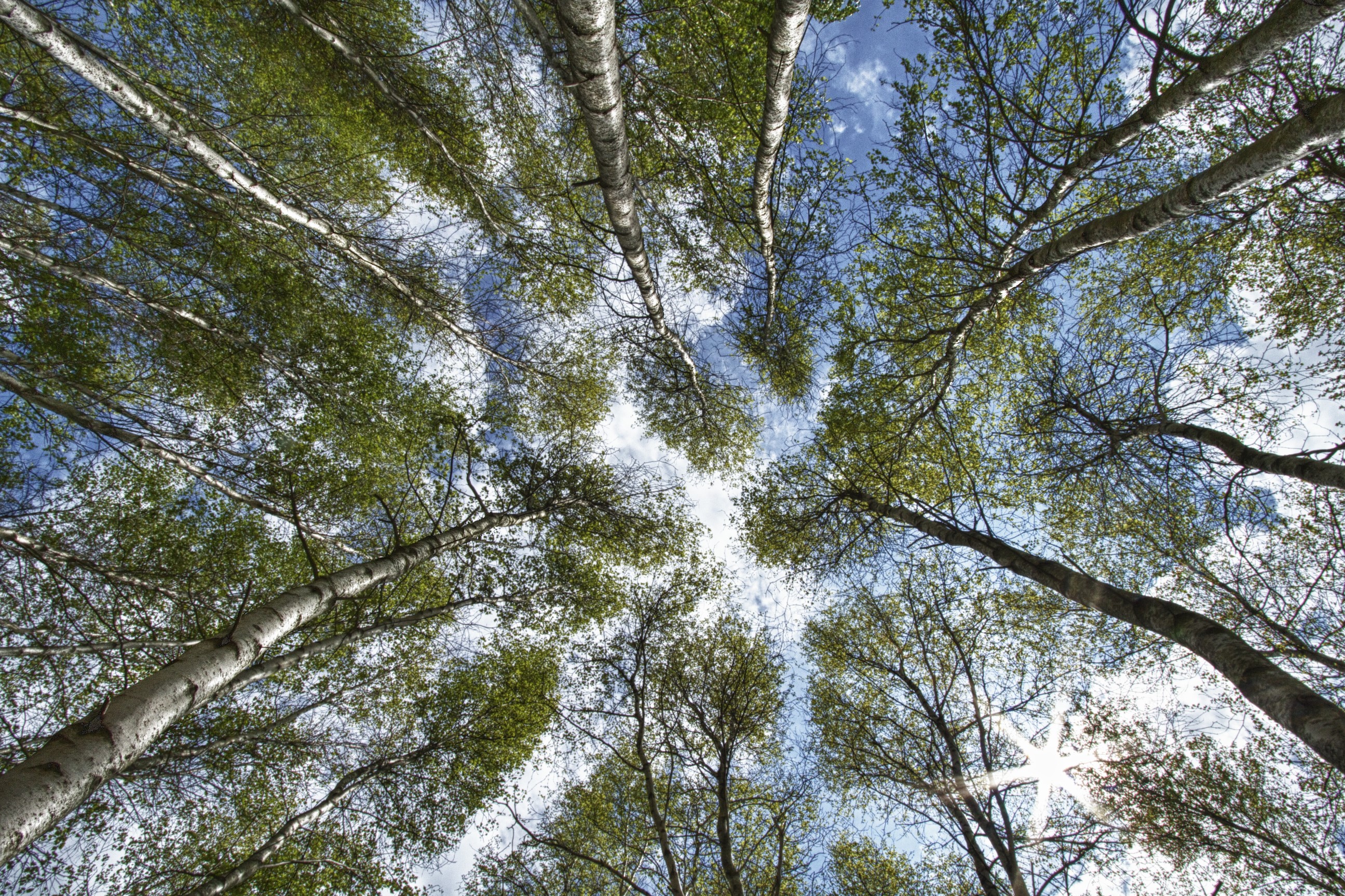 Spring is HERE!
In interior Alaska Spring is a confusing time of year. When does Spring start? March 21? When the snow is ALL gone? When the tempratures stay above freezing for a week in a row?
Nothing says Spring like GREENING DAY. I always find nature amazing and the way nearly every tree and shrub in Interior Alaska sprouts its leaves on the same day is one of the most awesome and energizing shows. Now that the snow is gone (except in my yard where it stays an extra month just to spite me) it is time to clean up. If your home is for sale there is no time like the present to rake those leaves and pick up the accumulated toys and trash from the long winter's rest. Look around your yard and ask your self, "Would it hurt to bring in a load of new gravel? Would a few flower boxes on the porch make my house stand out (pots and boxes still need brought in at night since frost still sneeks in at night)? Maybe THIS is the weekend you will finally get to washing those windows?" Simple things that may be no big deal to you after living in your beloved home for years could really make your house shine to a potential buyer.
If you are in the market to buy, remember to cut sellers a little slack since they likely just saw the last snow pile disappear. Spring is the time for new starts and new hope. The right home for you may be hiding under last year's leaf piles. Make an appointment with Northern Pioneer Realty to take a look INSIDE before you cross a messy yard off of your list.